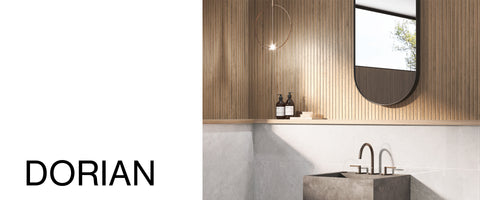 Linear Wood-Look Ceramic Wall Tile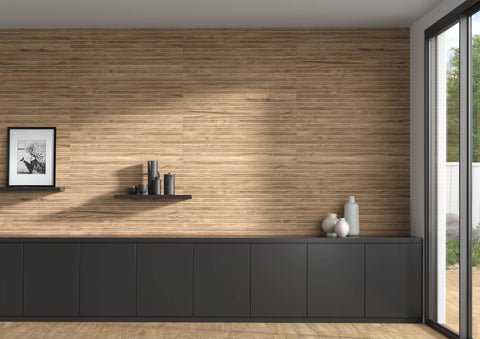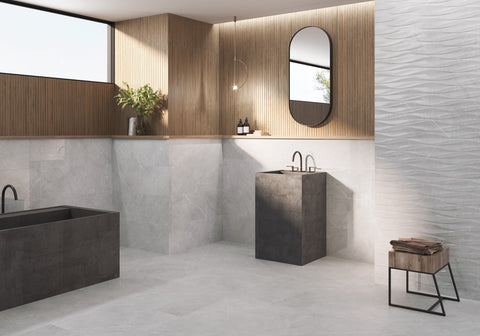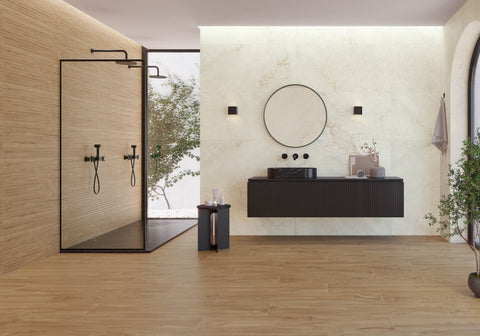 Create the illusion of effortlessness.
Linear designs effortlessly intertwine with the ethos of Scandinavian style. Let Dorian's refined lines guide your gaze, drawing you deeper into a hygge oasis. The warm embrace of a serene neutral palette and natural essence calm your senses. Find your inner peace.

DOWNLOADS
COLLECTION SHEET
PRODUCT DATA SHEETS