PORCELAIN, GLOSSED BRICK, AND TERRAZZO-LOOKS CONVERGE TO CREATE THE PERFECT TRIFECTA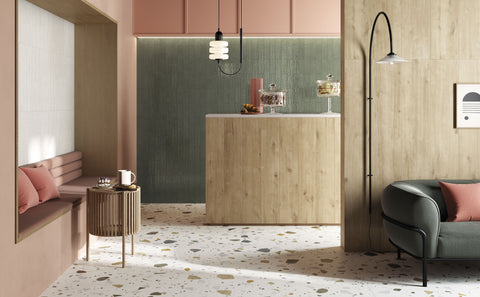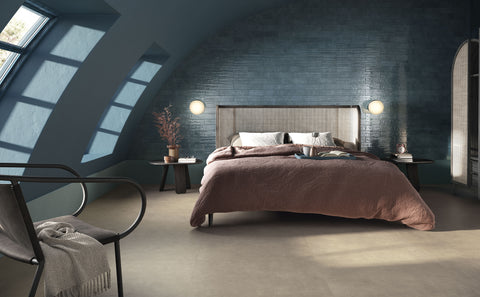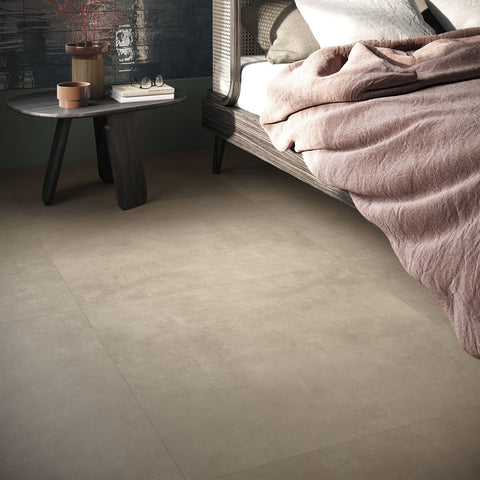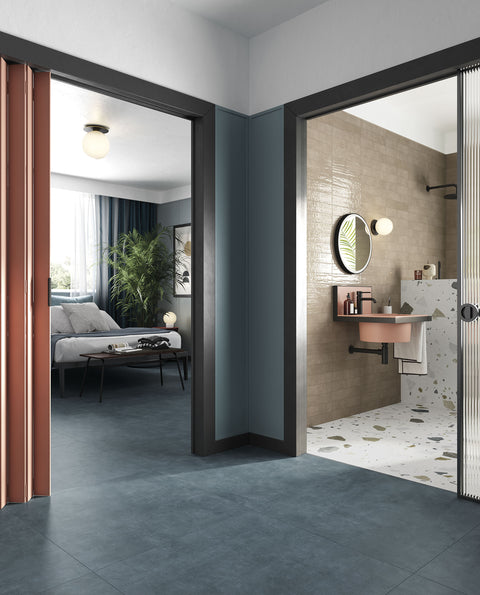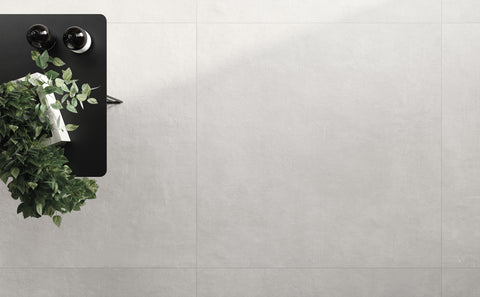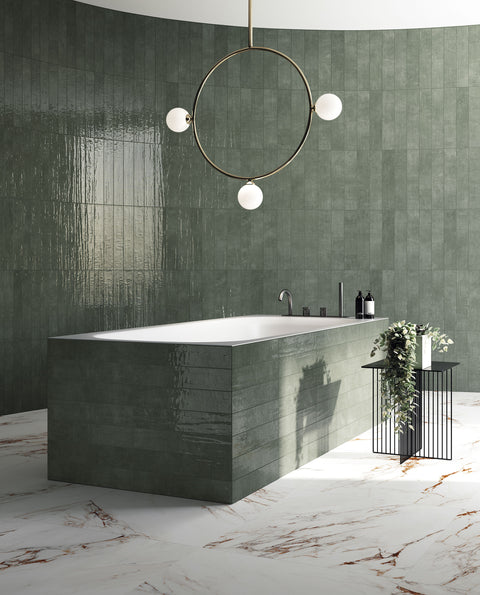 GOOD THINGS COME IN THREES.
Hence, Tre Moda. Captivating aesthetics merge this group collectively while the texture and motif set them apart. Intense colors justify the targeted shades. Injected fragments focus on high-end fashion. And a cryptic fabrication complements the persuasive flow when arranged in tandem. It is the ideal ménage à trois, which literally means a household of three.
Get your mind out of the gutter.