TEXTILE-INSPIRED WHITE BODY CERAMIC TILE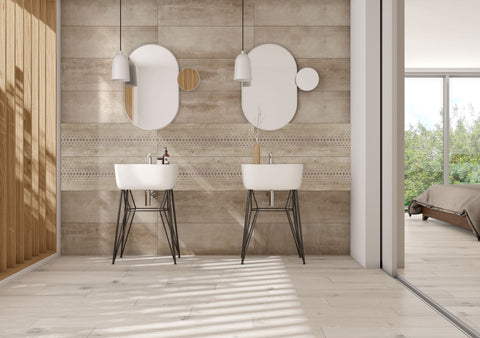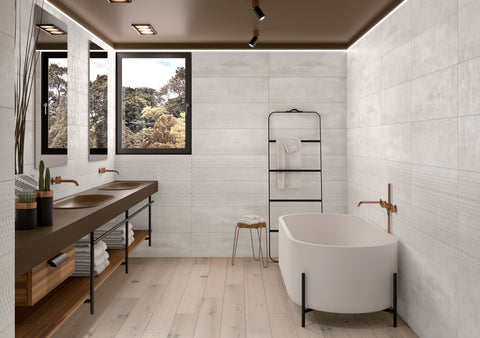 Quaint is boring.
Be fierce and confident and let your inner Vixen run wild. A poised stone visual of surreal concrete is just the beginning. Vixen displays how one could become submissive to the abstract flow of the patterned tiles.

Encompassed with elegance and beauty, this sultry collection bends the knee to the true definition of seduction.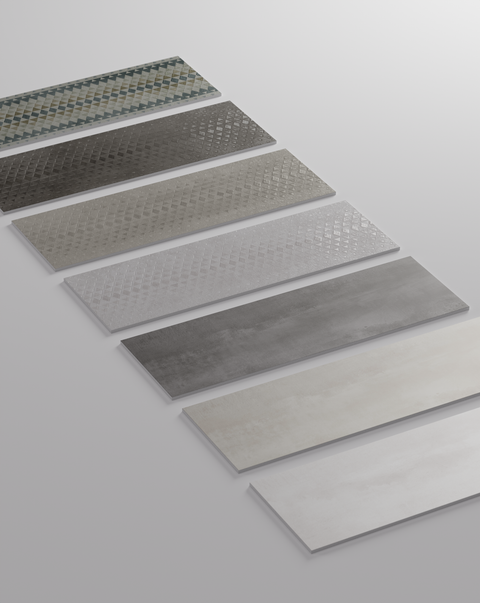 DOWNLOADS
COLLECTION SHEET
PRODUCT DATA SHEETS