WOOD-LOOK GLAZED PORCELAIN TILE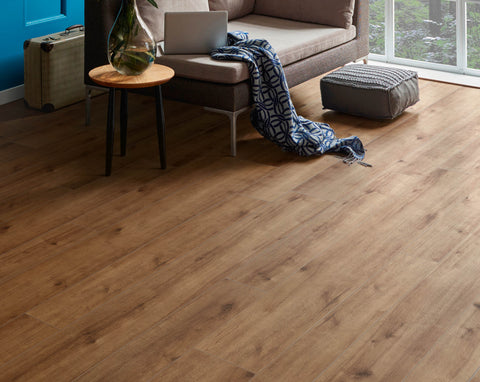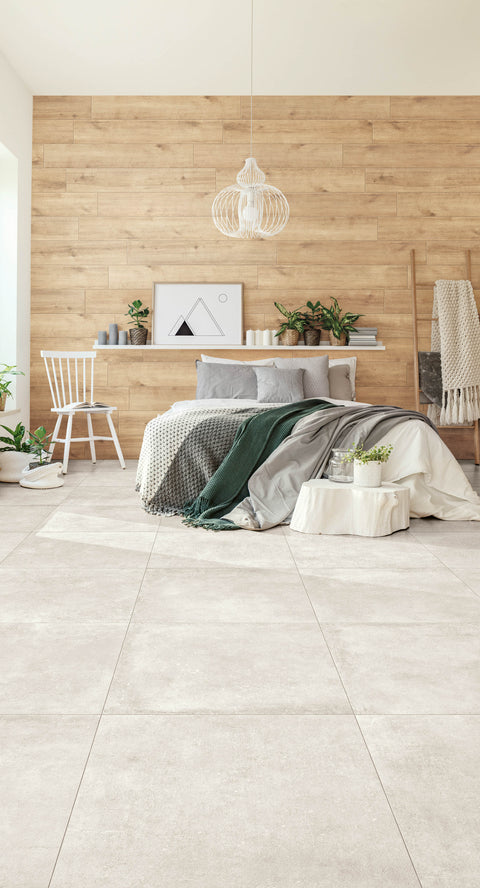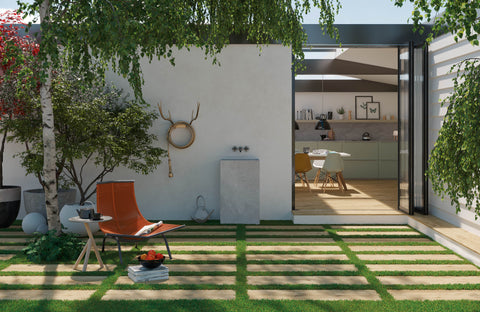 RAW. NATURAL. BEAUTIFUL.
Everything you need, STRIPPED down to the core. Stimulated with an oak vignette and a genuine color scale that defies realism, find yourself speechless that the visual motif is not pure reclaimed wood.
Let your knees buckle from the flawless cohesion of wood and porcelain.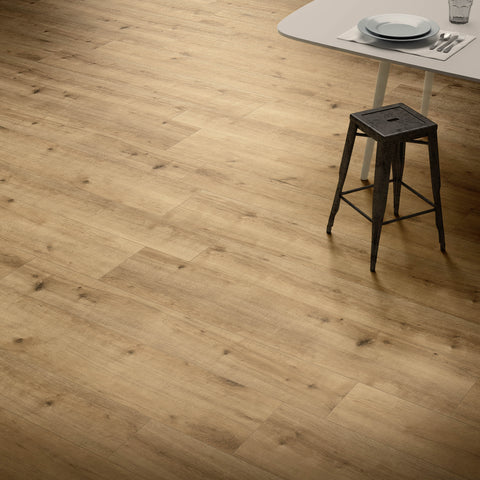 DOWNLOADS
COLLECTION SHEET
PRODUCT DATA SHEETS